We offer services that support and assist businesses that do not have permanent representation in Moscow in their legitimate business endeavours in Russia.
arranging consultancy on issues (customs, tax, currency and etc.) related to exports from the  Russian Federation (RF);
arranging legal assessment of documents provided by clients; arranging legal opinions and reports related to issues within client's interest;
documentary support to transactions made by clients  in RF (consultation on forms, looks and overall consistency with local legislation);
preparation of, based on client`s instructions and data, draft letters, certificates, applications, orders, complaints, pleadings, agreements and other documents designated for recipients on the territory of RF;
delivery of  documents to clients for signature and delivery of such signed documents  to addressees on the territory of RF which includes filing documents and forms with the authorities;
maintenance and update of client's databases, managing data/documents flow
translation of documents from Russian/into Russian; arranging notarization and apostilization;
other services required for the due business operations.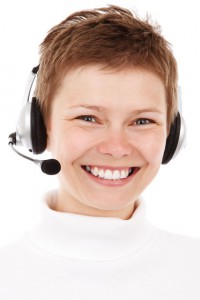 Our services are based on the following principles:
The services could be rendered verbally,  in writing (including facsimile message or message by e-mail), and/or through actions.
Services that we render are of a supporting character as far as client's activities and business are concerned. Due to such limited nature of our services we do not accept responsibility, commercial and other risks, typical or arising from the client's activity and/or business.
We are not responsible for decisions, made by client's management in connection with, based on, or as a result of rendering  the  services by ourselves.
Any documents and information submitted by clients as required by the nature of particular services unconditionally belong to the clients and we legally undertake to return all relevant documents back to the clients immediately after the services are completed.
We reserve the right to engage third parties (sub-contractors) to perform certain services, provided that we remain responsible for the actions of such third parties like those actions were taken by ourselves. We ensure strict confidentiality observed by such third parties.
All services that we supply are based on secure confidentiality platform and in strict compliance with the russian legislation.
We commit to supply only those services that we believe we can render with perfection.